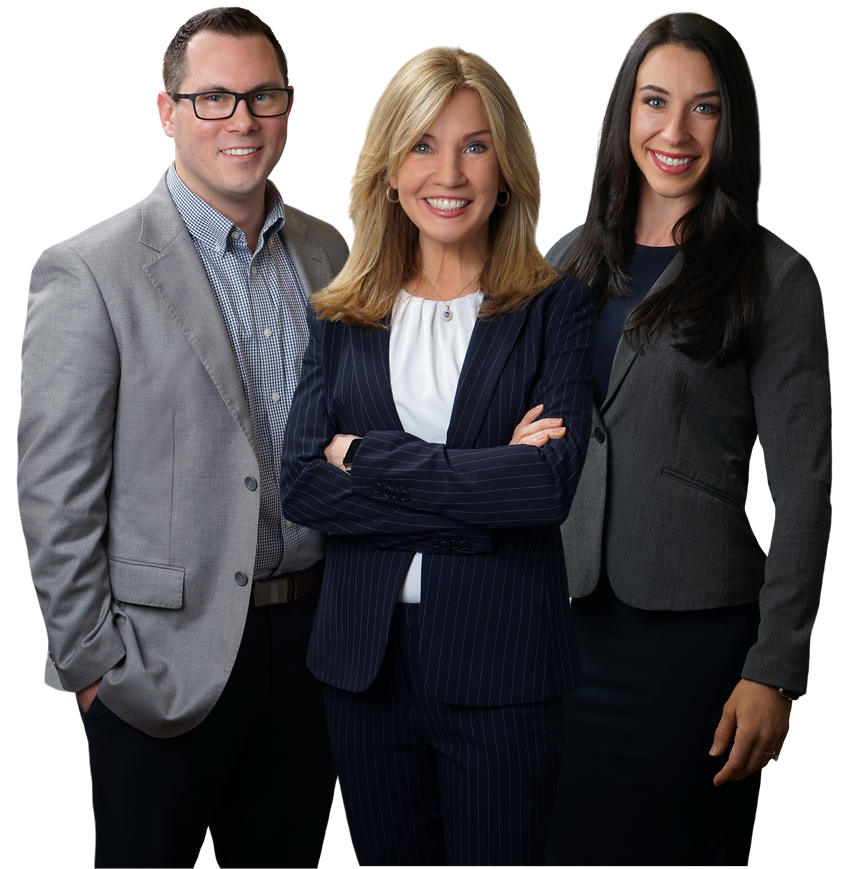 Few can match the knowledge & experience of Laura Barnett. She has over 30 years experience in the real estate industry including mortgage, title company, investing & sales. She has her bachelors in Real Estate Finance and has her Brokers license since 1996. She continues as a company-wide, top-producing realtor & is in the top 1% of realtors in Texas.
Laura uses her experience to provide her clients with top of the line service in all aspects of their real estate needs. She was selected Realtor of the Year by the Dallas Builders Associates & is featured on CNBC for DFW real estate market updates.
Laura also received the company-wide Customer Service Award from RE/MAX DFW. To say the least, she is extremely passionate about her clients receiving the very best service possible.